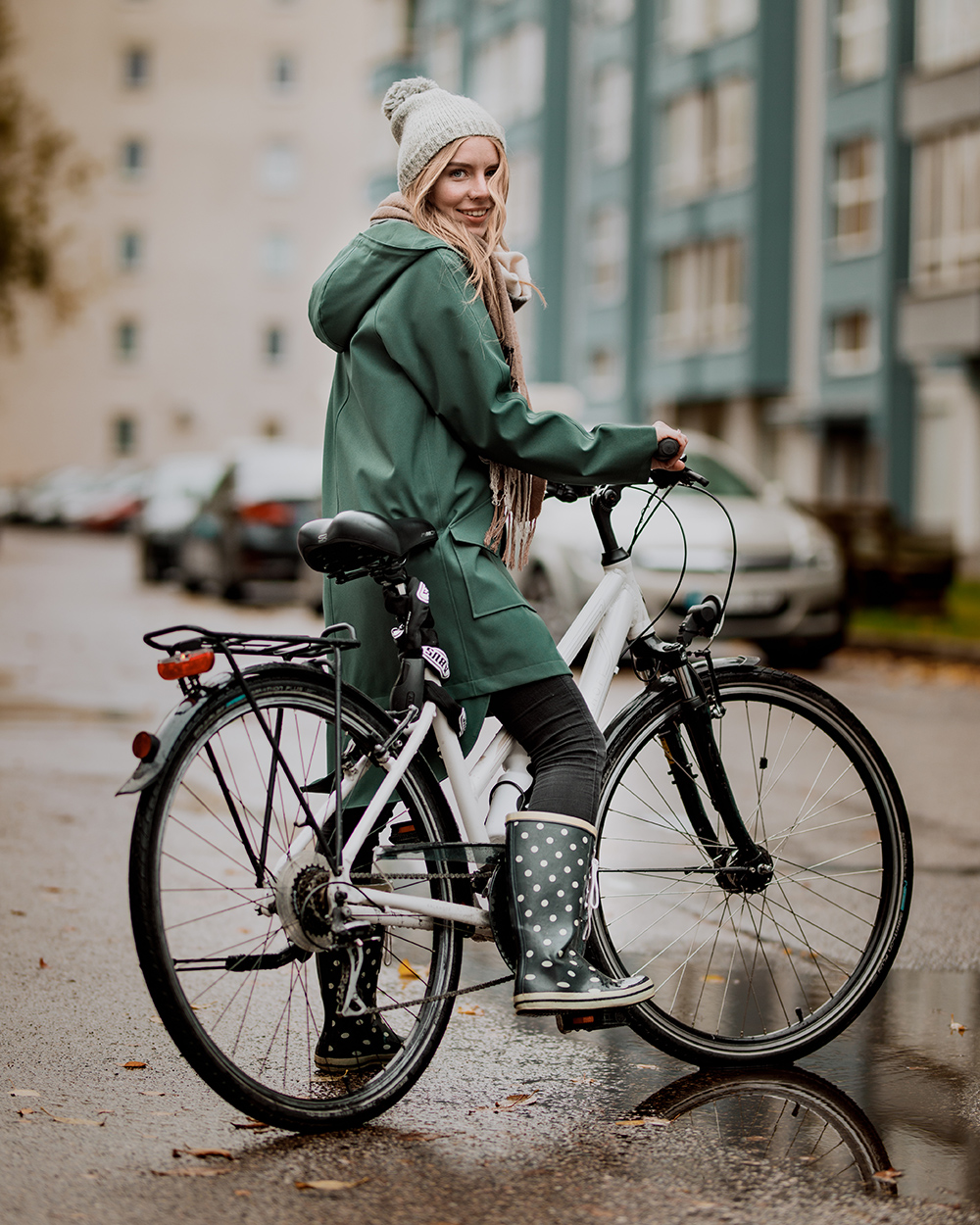 The fall season is here, so let's get ready! Autumn gives an amazing experience of coziness – watching movies in the candlelight, wearing warm sweaters, and eating an apple pie right from the oven. In our opinion, it is the most elegant time of the year, full of warm hearty colors and slowly falling leaves. An inevitable part of welcoming autumn is, of course, a wardrobe revision. Whether you follow the rules of a capsule wardrobe and have different sets of clothing for different seasons, or just need some inspiration, we'd like to encourage you to look through your clothes and find out if you are ready to meet the fall.
What to wear in fall?
Here is the question: what to wear in order to be both comfortable and stylish? We are glad to see trends gravitating towards comfy styles this year. The fashion industry is dominated by oversized designs, stretchy materials, biz-leisure combinations. On top of trends, there are big oversized coats, bright colored parkas, earth-tone sweaters. We are extremely happy to see raincoats of all kinds and shapes coming back to the stage. Besides being a functional piece of clothing, a raincoat is super easy to style and match different outfits.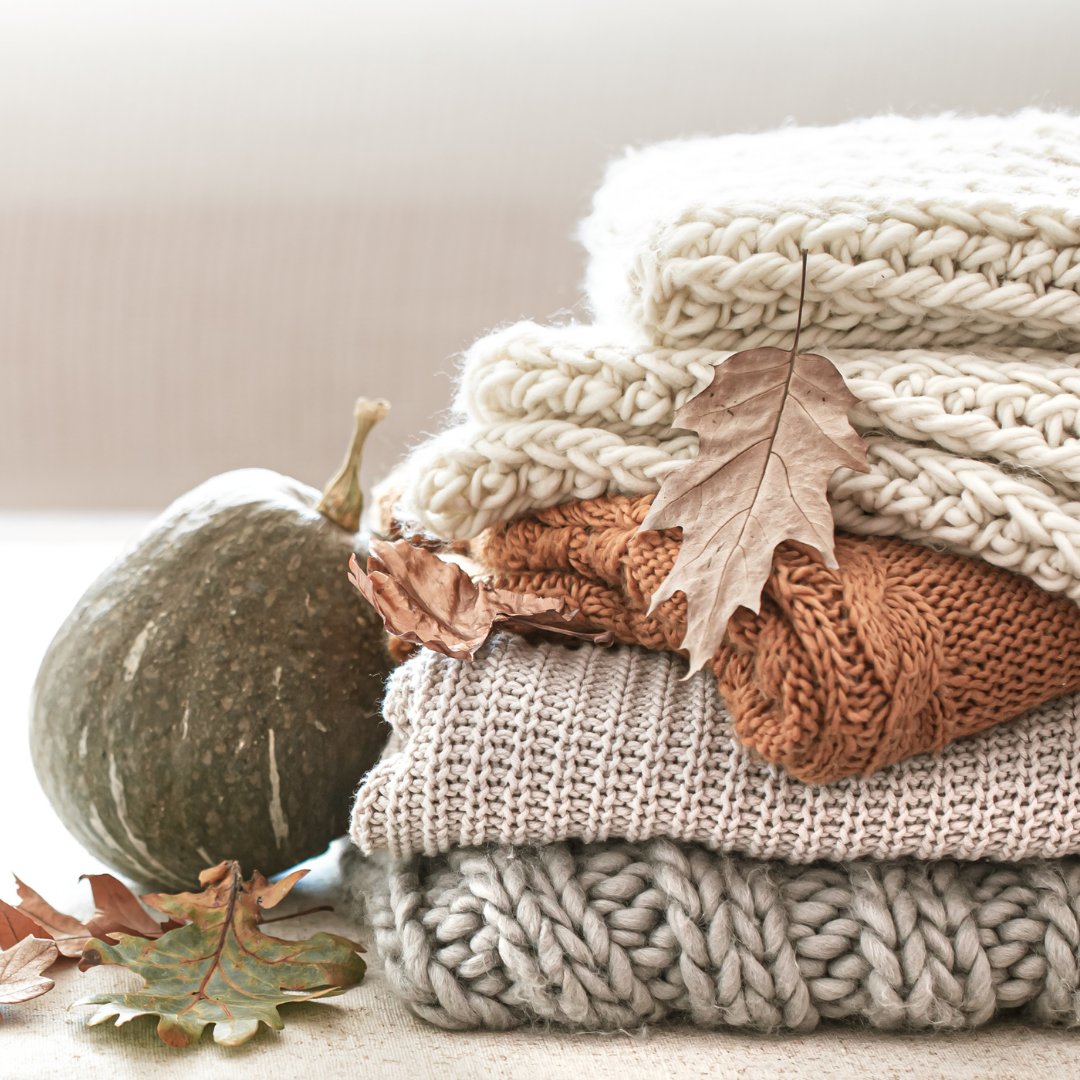 Back to basics
Together with coziness and being comfortable, people long for all-time classics as well. We can see more of the timeless silhouettes, practical materials, and neutral colors. It seems like a good time to come back to basics which can be paired with anything else in your wardrobe. Are you covered? Check out our list.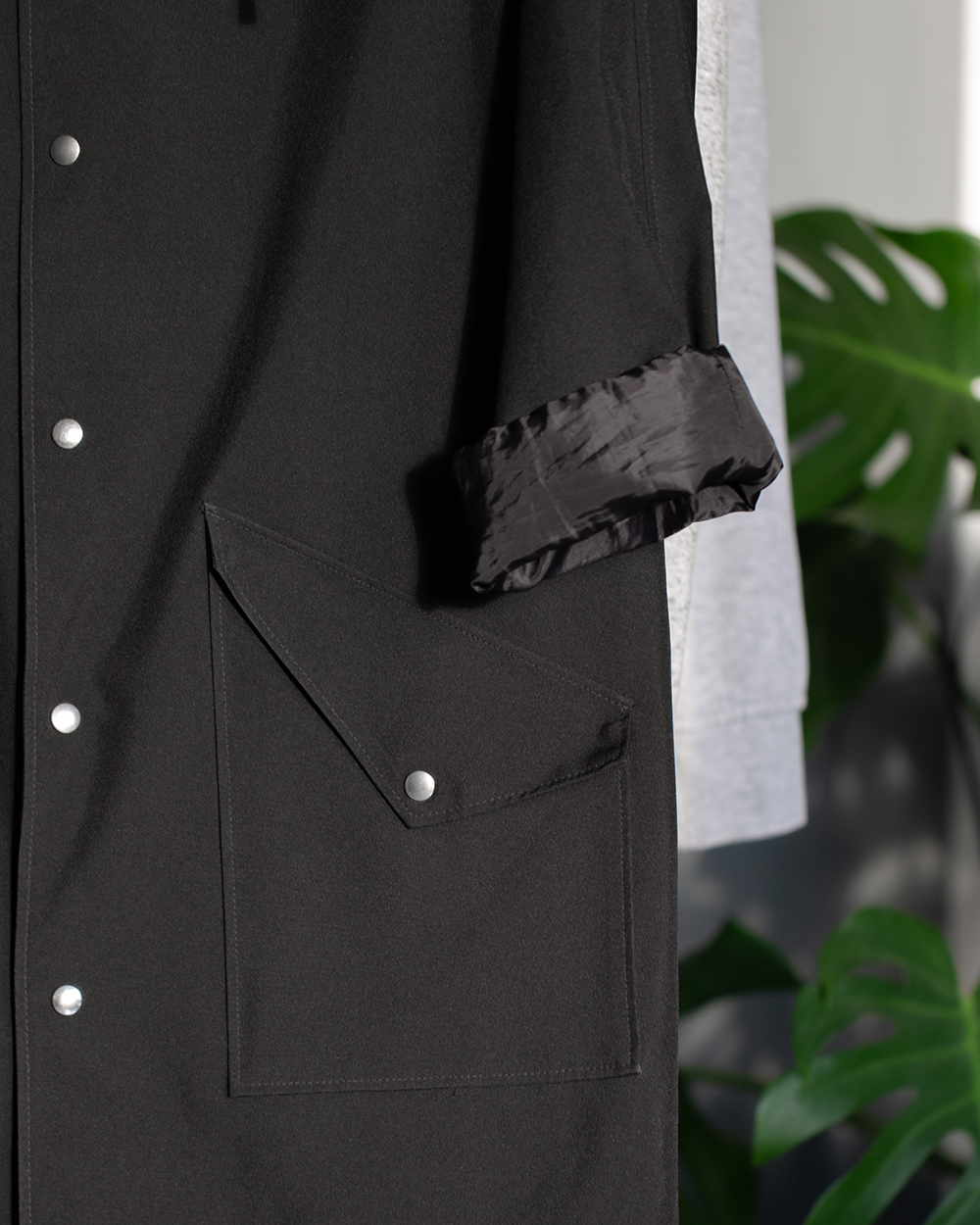 Simple white shirt
A classic white shirt is probably one of the most versatile pieces of clothing to own. They can be paired with both formal and casual attires, elevating your style in no time.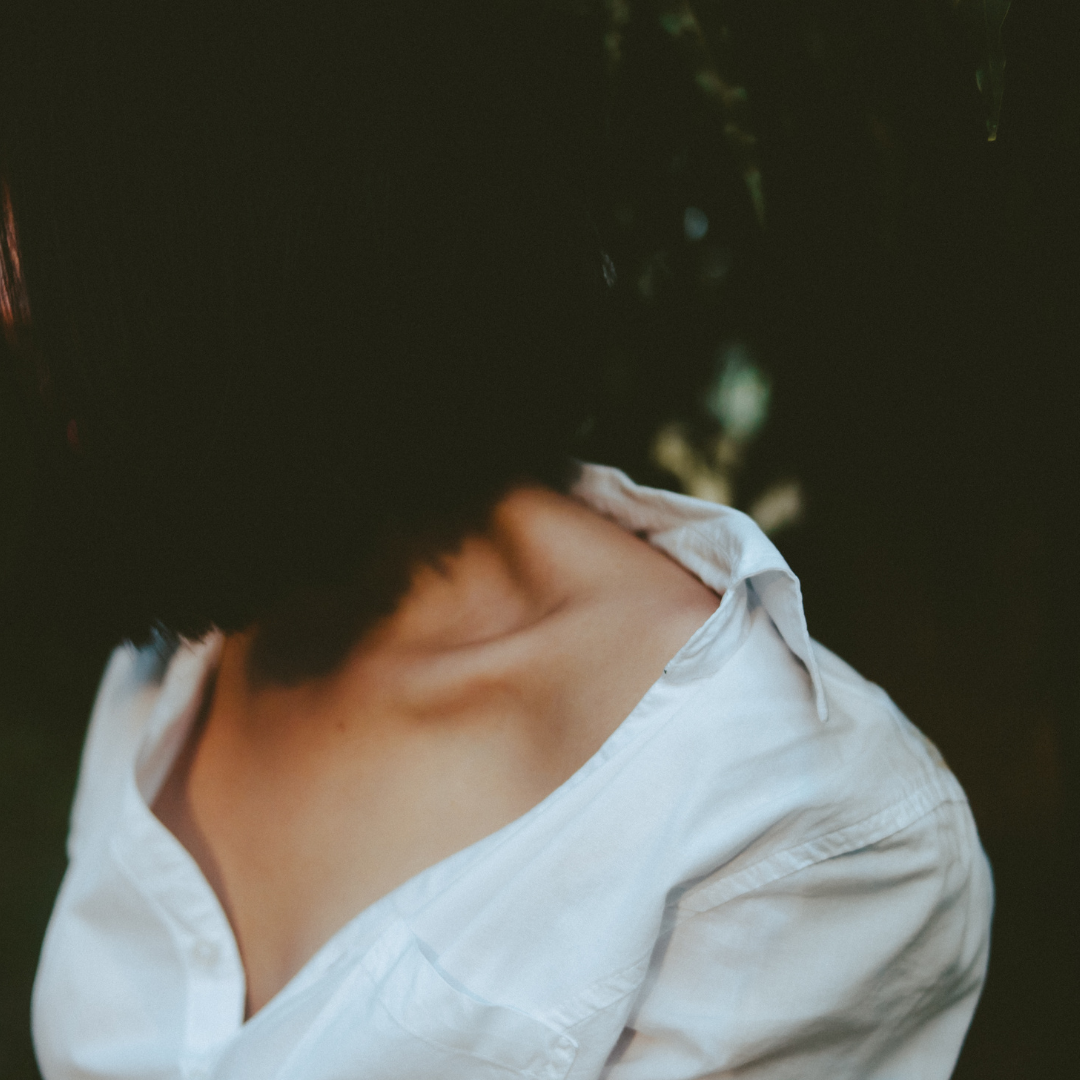 Straight cut blue jeans
This type of jeans is never out of style so it can become a good investment for years to come. Our mothers use to wear them and our daughters will possibly wear them, too. Good quality straight-cut blue jeans are a must-have!
Little black dress
You must have heard about it, but do you own one already? It is extremely useful not only for fall but other seasons as well. Look for one of good quality and design that doesn't force you to pull in your stomach.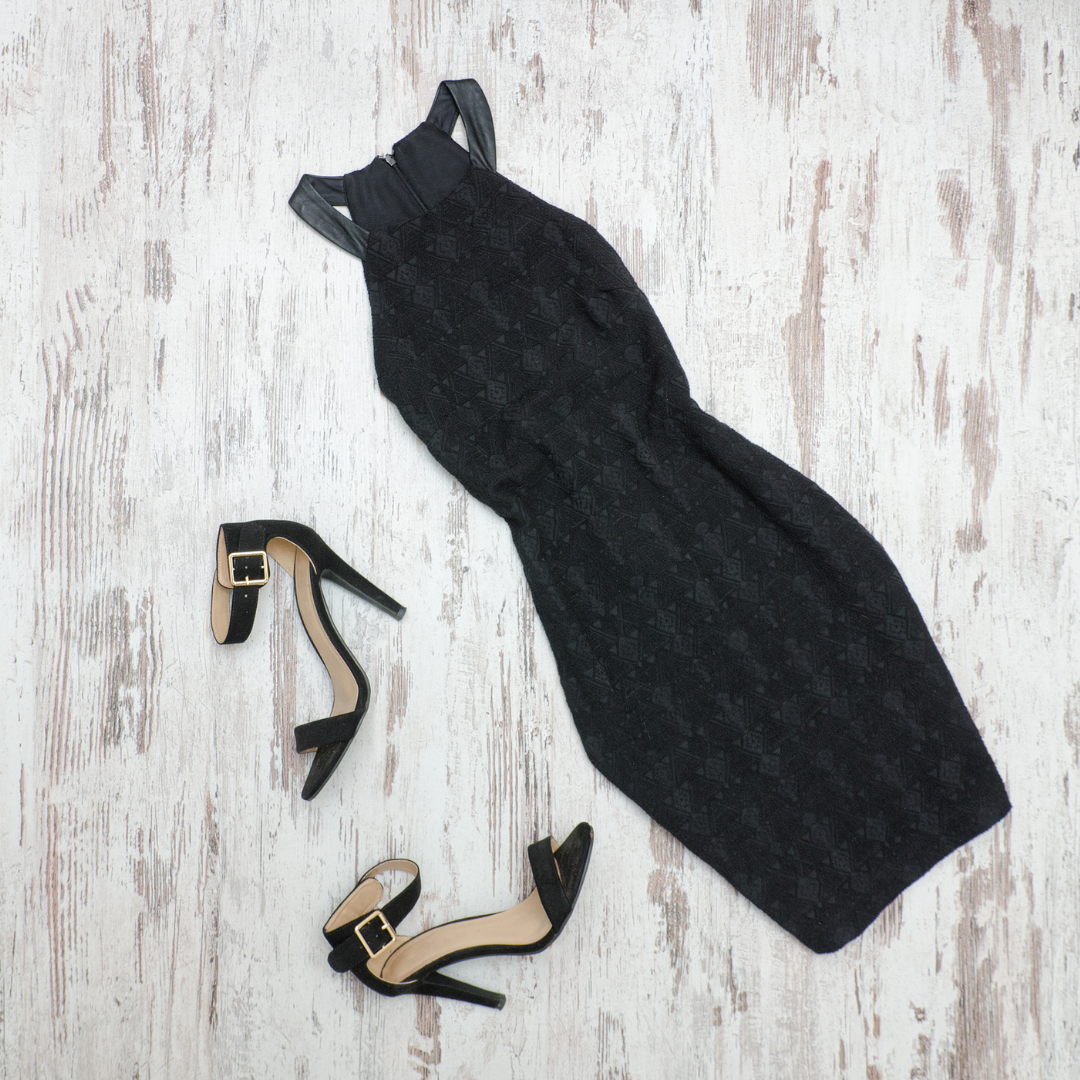 Midi length skirt
Mini and maxi skirts are not for everyone and they are much more difficult to style. On the contrary, a nice midi-length skirt is meant to be versatile and easy to style. You can wear it on vacation as well as at work. Do you believe skirts are not for you? Try on something that is more relaxed and unisex in design and you may prove yourself wrong.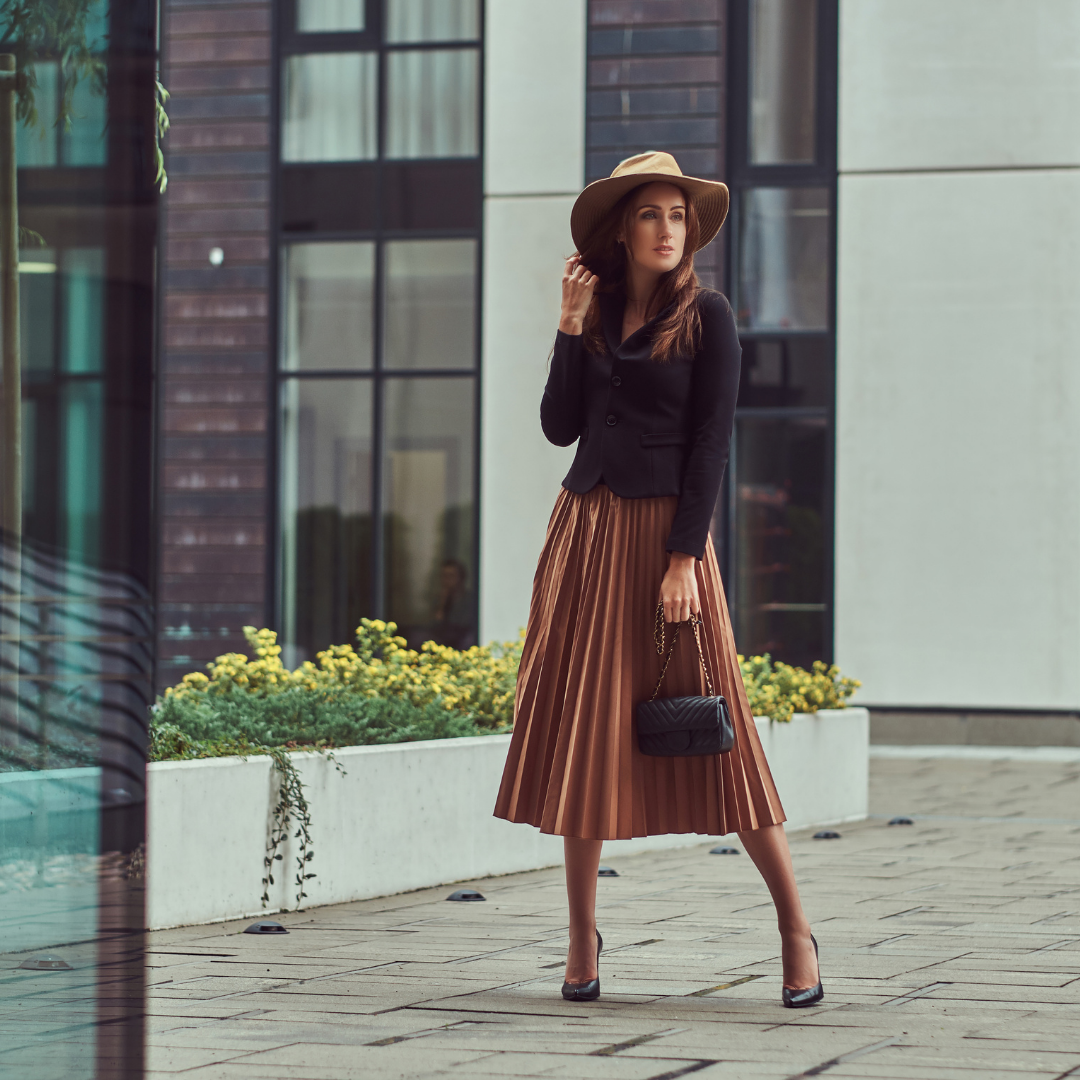 Black blazer
A black blazer is another must-have and a piece worth investing in. Nowadays they come in a variety of designs and shapes – from classic to oversized or containing interesting details. The times have passed when a blazer was just for formal wear. You can improvise and style it even with sneakers if you want to.
White T-shirt
We can guarantee you will find at least one white tee at the back of your wardrobe. It is one of the most important basics to have. Pair it with jeans for a casual look or with heels and a blazer for a party.
Wrap dress
A nice wrap dress is also something to look for if you want to have less but more versatile clothes. It goes equally well with heels and flats and is generous in ways to style it. If you want to make it your statement piece, choose the one in a bright color or intricate print. The leopard print is especially trendy this season.
Earth tones sweater
A cozy, oversized, earth tones sweater is an epiphany of fall. If you want more hygge vibes, go for the one with Norwegian print. Or just pick any style you feel the most comfortable in.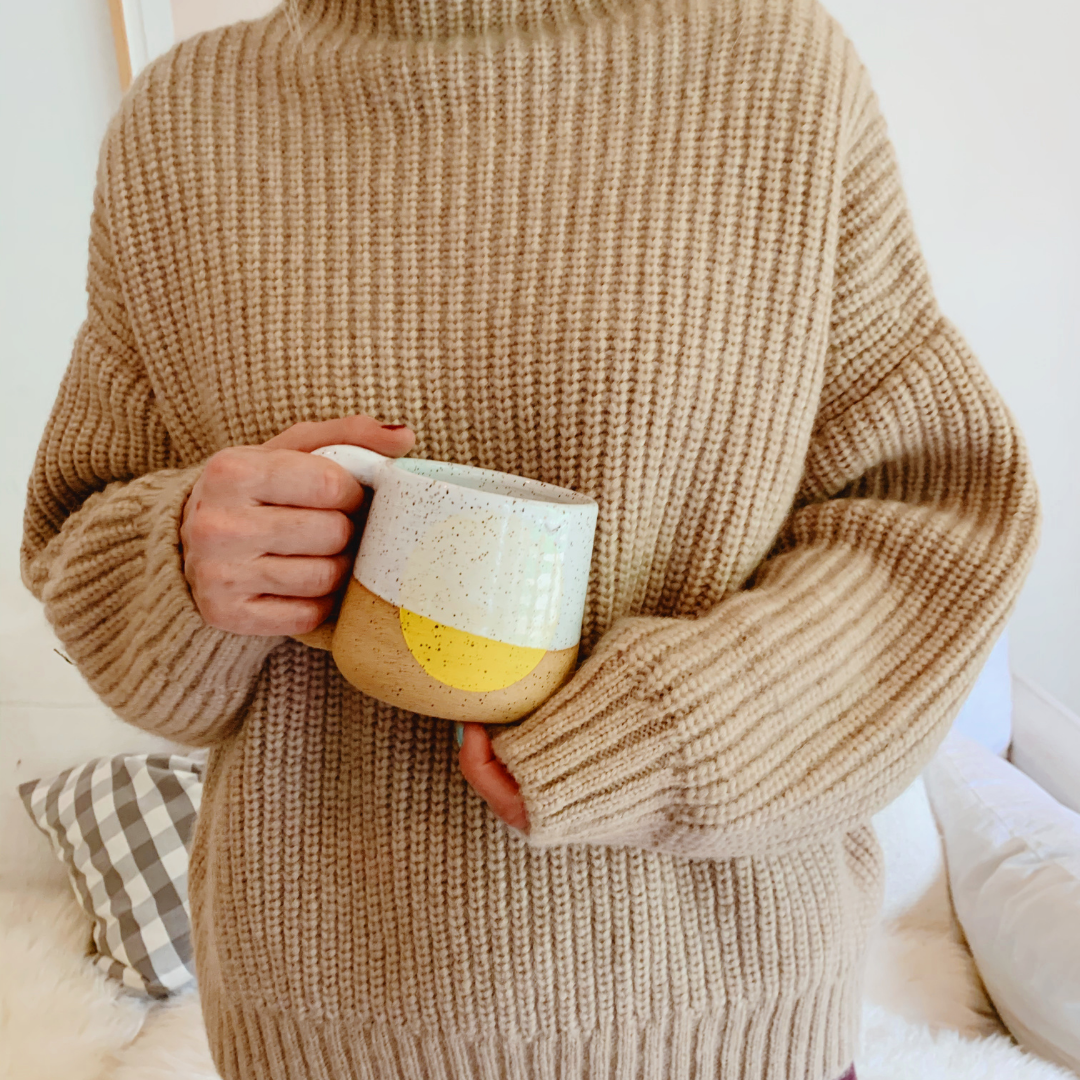 Trusty raincoat
Fall equals rain, do you agree? Transform the rainy days into a cozy experience by purchasing a raincoat of your choice. Wet weather fashion is full of stylish and waterproof rain jackets. It can certainly make your outfit stand out and be the most practical piece of clothing you own. Look for good quality and waterproof but breathable materials which don't make you sweat inside your raincoat. Looking for trendy colors? Choose yellow or grey – the Pantone colors of the year.
Choose quality over quantity
If you already have everything on the list – congratulations, you are ready for the fall season! Even mixing and matching the basics, you will get tons of different outfits without any struggle. We cant' stress this enough that you go for well-made, quality clothing because anything you only wear once is not sustainable and adds to the damage we do for our planet.
Enjoy the fall season
Enjoy the fall with everything it has to offer. Do not get lazy and spend time outside. If it seems rainy and windy – put on a warm sweater and a raincoat, make yourself a hot cup of tea in a Thermo mug, and go for a walk anyway. You will thank yourself when you come back.