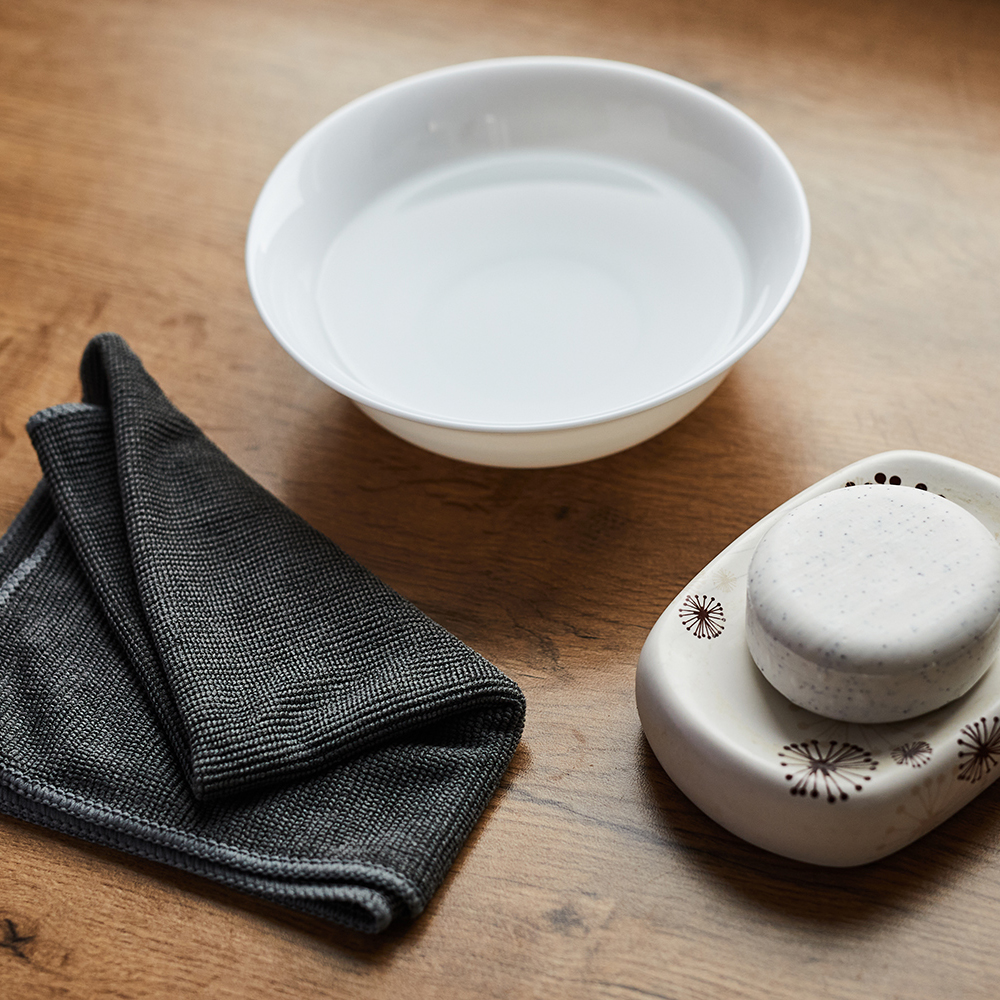 Sustainability
Sustainability is one of the main focuses in today's fashion industry. We strive to create products that last and we encourage our customers to provide the right amount of care for their rainwear.
The best way to remove impurities is by manual spot cleaning. You can do this by using a soft damp cloth and adding soap if needed, then air dry the raincoat to freshen up.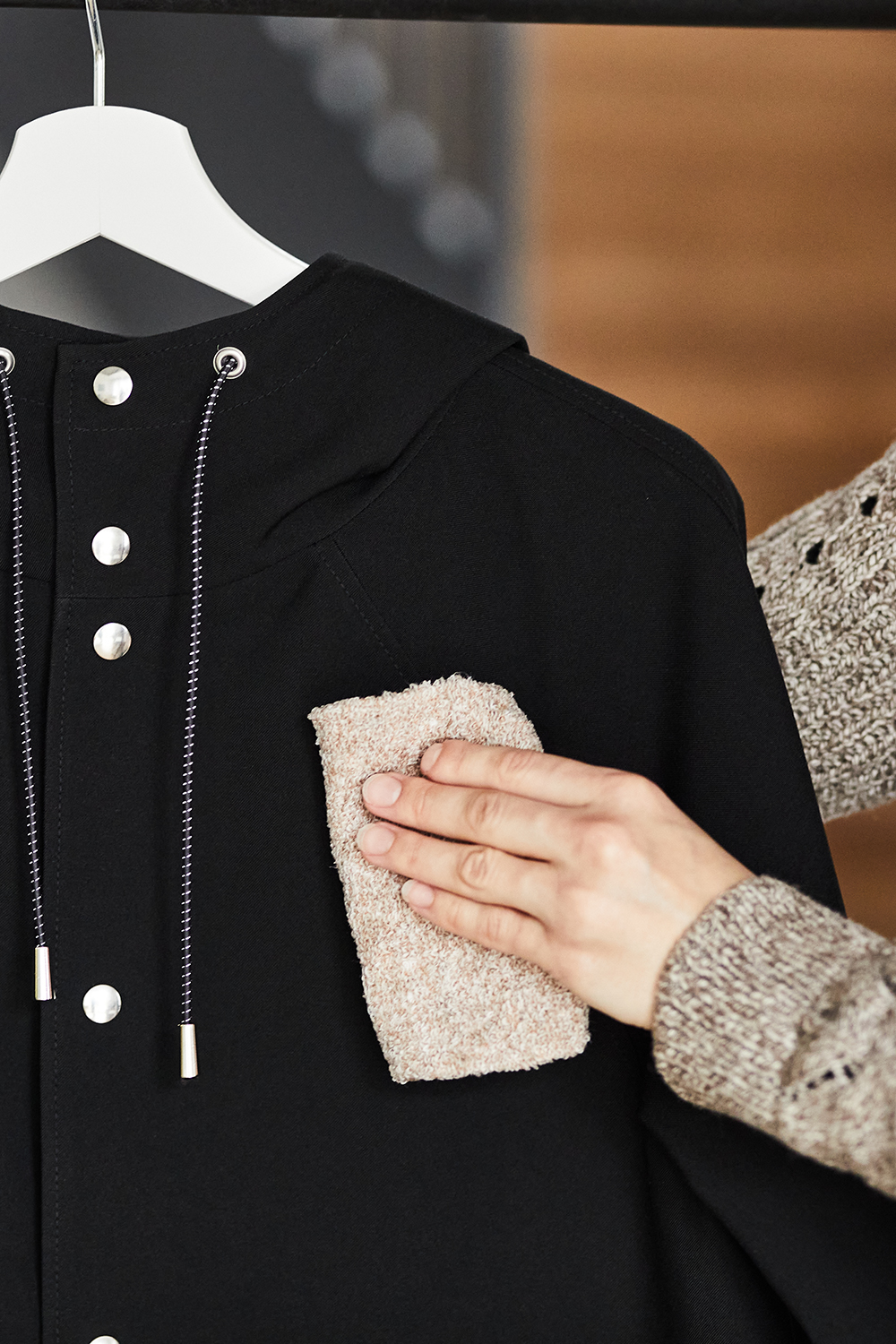 Washing your raincoat
When in need of washing the lining, wash by hand. If you are not able to do that – try using your washing machine's "hand wash" option but have in mind that the inside lining is fragile and car tear apart in some cases.
We recommend to steam Ducktail products instead of using an iron. While steaming, hang it on a rack or put it on an ironing board for the best results. If needed, the outer layer can be ironed with maximum 110°C heat but do not iron the lining.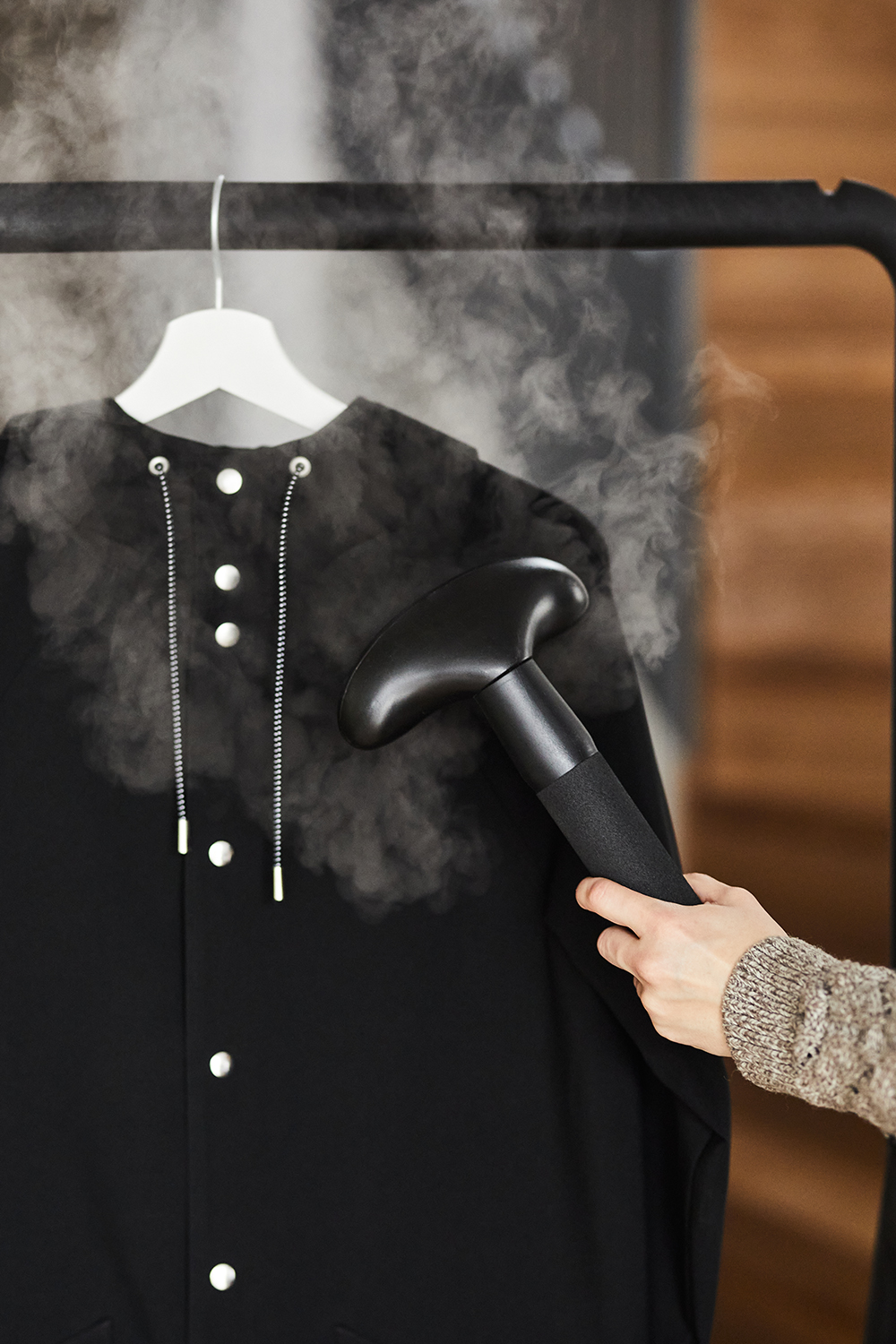 When not in need
In between the seasons leave your raincoat hanging on the rack instead of folding it to avoid visible creases forming.
Regular care extends the lifetime of the product though excessive scrubbing is not recommended for any of our products. We hope you take a good care of your raincoat and make it last for years!
Follow us on Facebook and Instagram to see more great content.