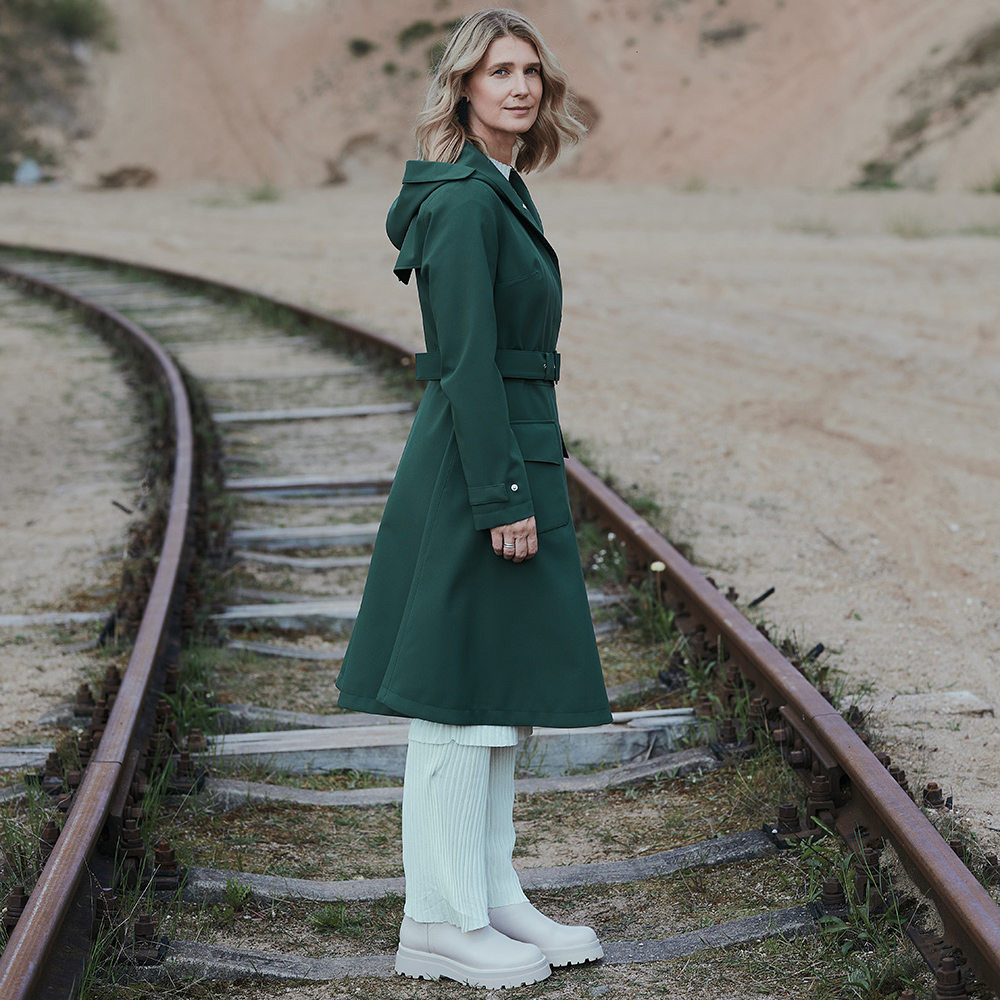 In the spring of 2021 the rainwear brand "Ducktail Rainwear" celebrates its fifth birthday by fully revamping its designs and products offered. Among many transformations there is the name (the former name of the brand was "Ducktail Raincoats"), new logo and a new path and philosophy as well. "We have always loved being in nature and admired our beloved ducks, but from now on we decided to put it to action." – explains the founder of the company Vigita Garbuzaitė. "I can now proudly say – we are a sustainable and responsible brand. Since this spring we've been making our products from fully recycled materials and we donate 2% of every purchase to the Lithuanian Ornithologist Society to help save the ducks and other water birds."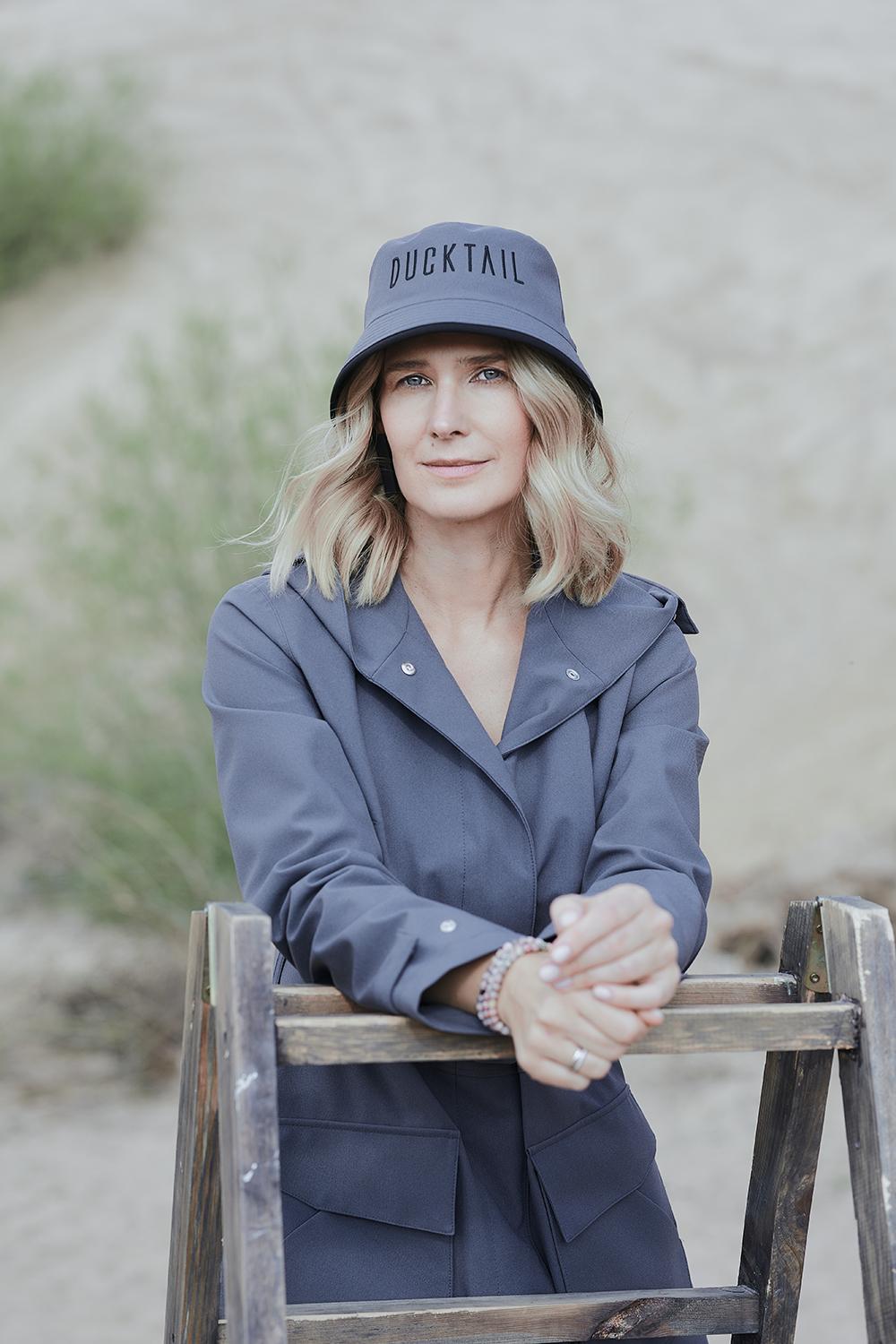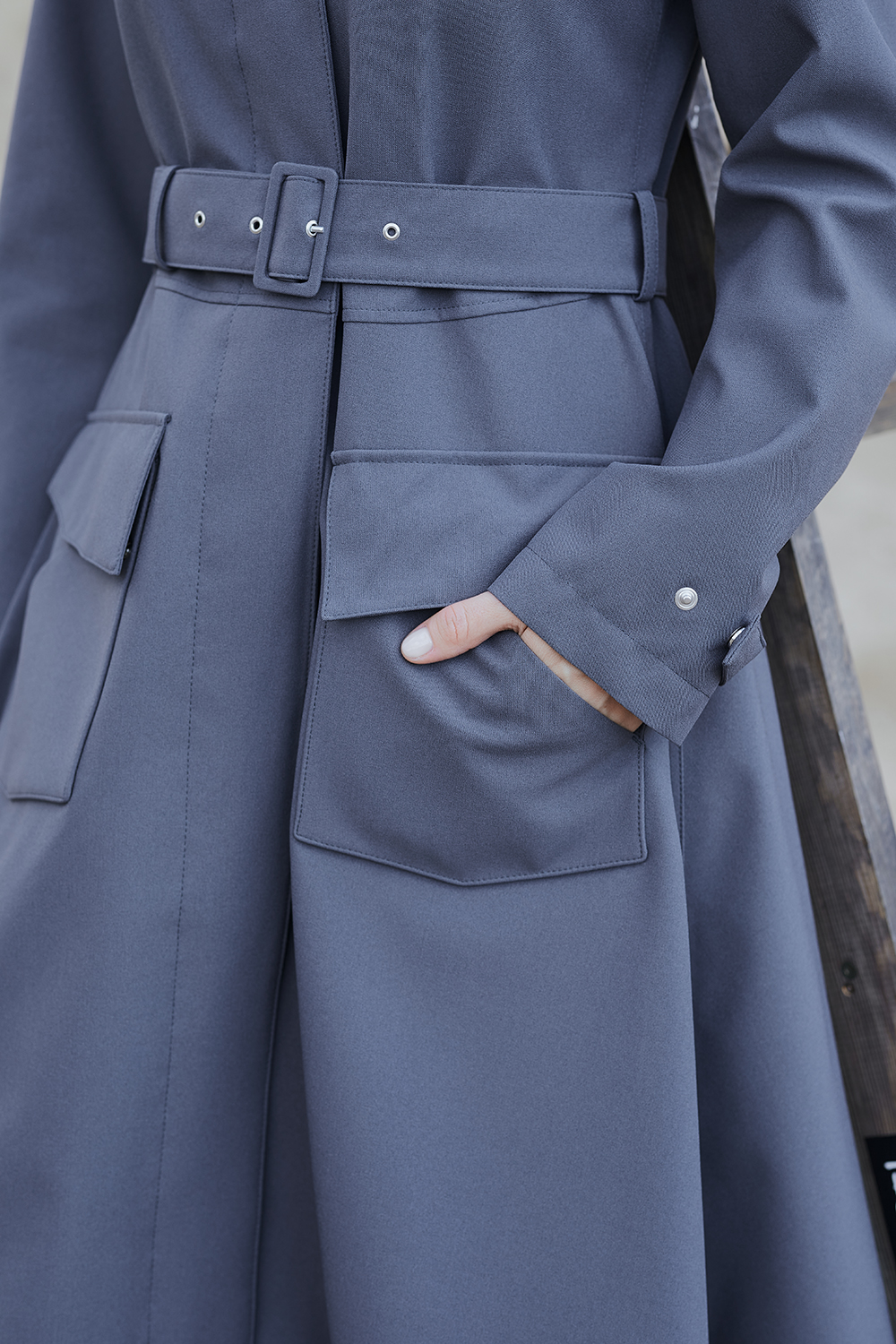 New raincoat model and bucket hats
Every year Ducktail Rainwear offers new products and this time it is a new raincoat model for women. Like all other Ducktail designs, this new raincoat features timeless elegance combined with modern details. It has unique outside pockets, a stylish hood and a vent in the back which symbolizes the iconic tail, the brand's signature feature. The raincoat is made from waterproof and windproof material. The fabric is also breathable which means you will not sweat in it when the sun comes out. Together with the raincoat Ducktail Rainwear offers another hot and trendy item of the season – a two-sided reversible bucket hat from the same material.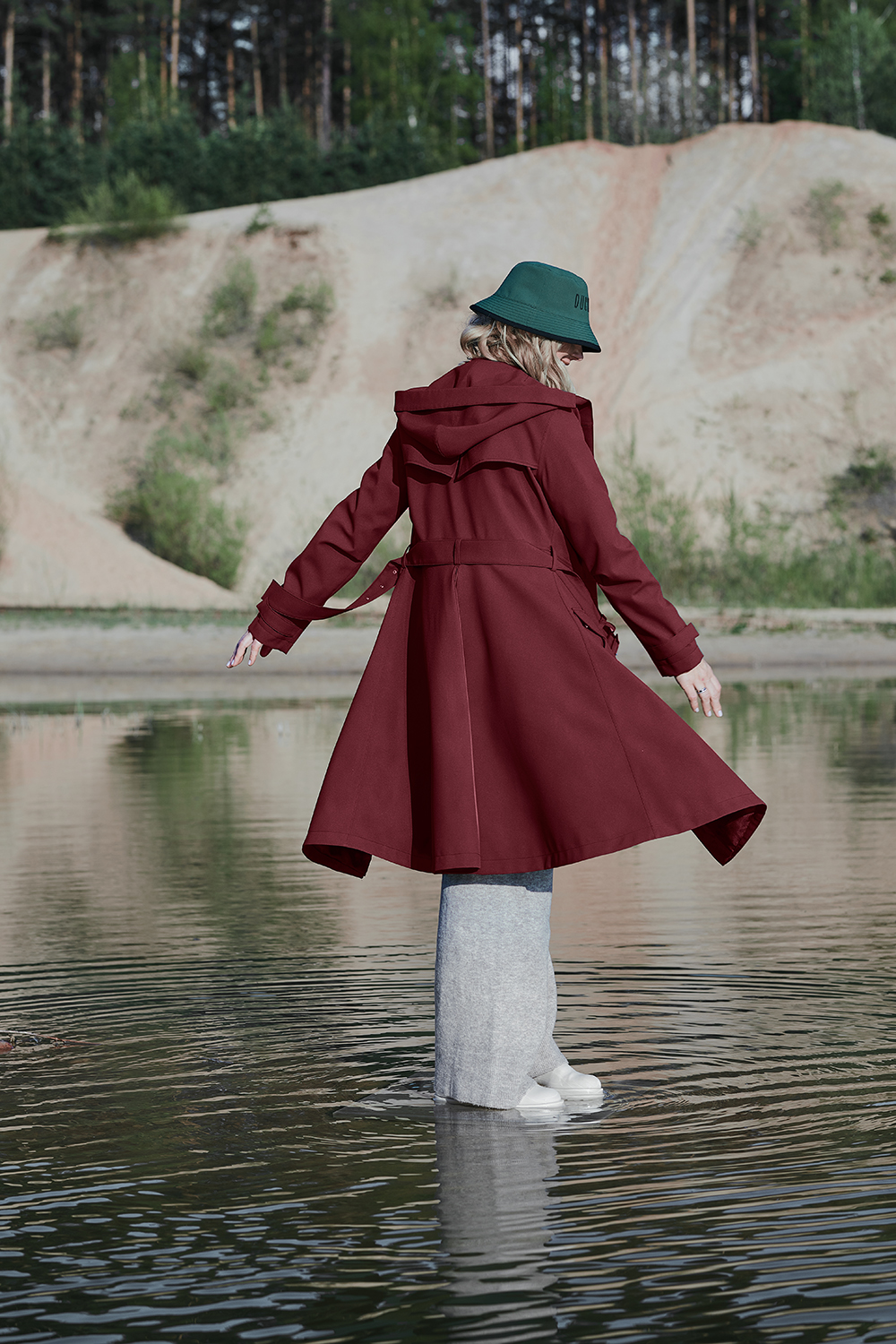 The new Women's Flare Raincoat is created for a modern woman with an active lifestyle. The raincoat will fit in any situation and compliment any outfit – from leisure to business attire. "In the process of designing this model we had in mind different body types and shapes and we think we achieved our goal." – says Vigita.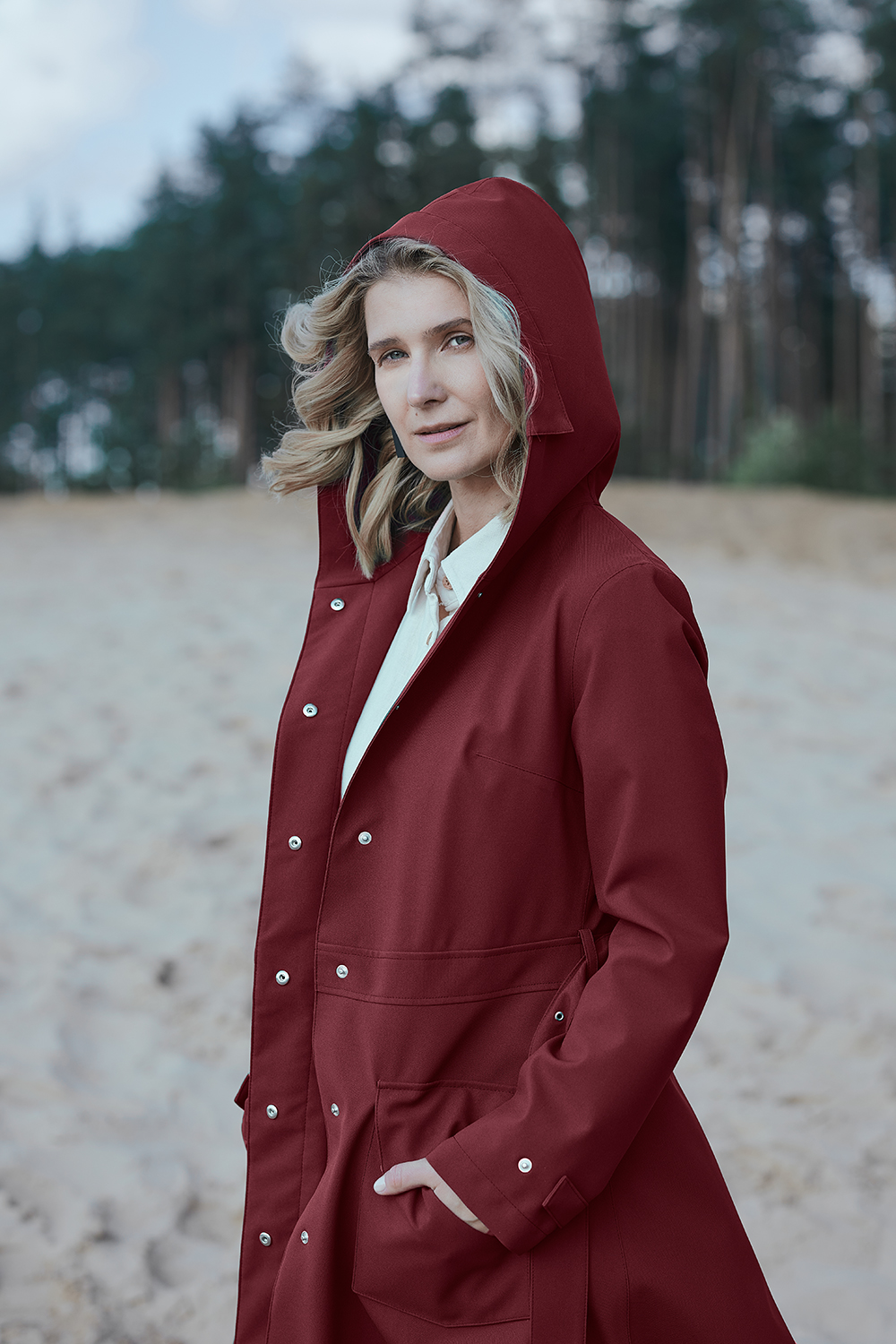 In the photoshoot dedicated to the new collection the brand strived to showcase their customer – always active and in a hurry with her work but seeking balance and inner harmony in nature. "Our client is a modern day's fairy. She shines with coziness and empathy, finds inspiration in little details and never forgets her values. We included himmeli in our photoshoot to emphasize its inspiration in Lithuanian tradition. We also included minimalist, geometric accessories created by "Mune design". – adds Vigita.
The traditional himmeli decorations are not only a heritage of Lithuanian folk art, but also an important part of Baltic traditions and cosmology. It is believed that a spinning himmeli attracts luck, goodwill and peace to the household.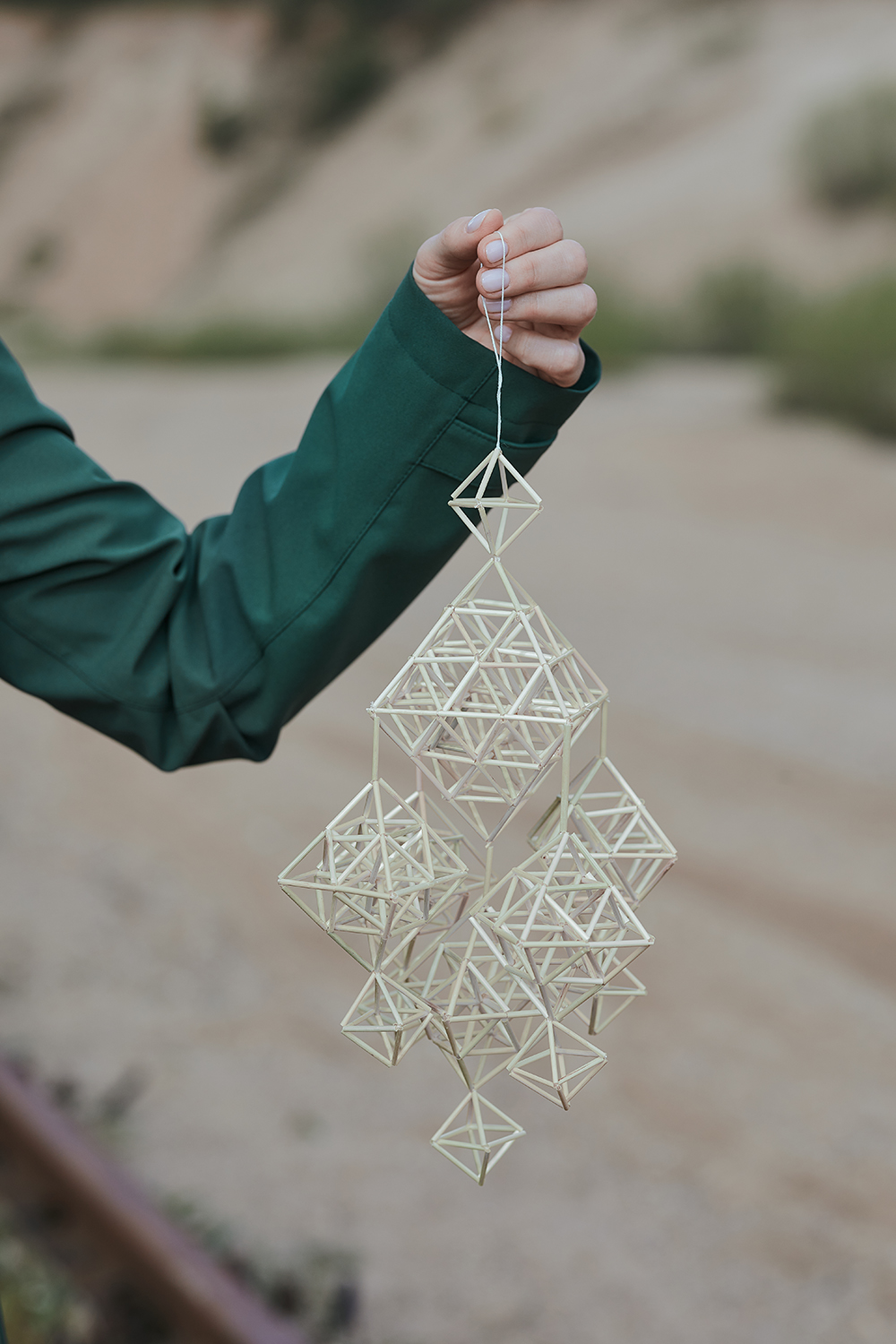 Shop all the raincoats in this blog post here.