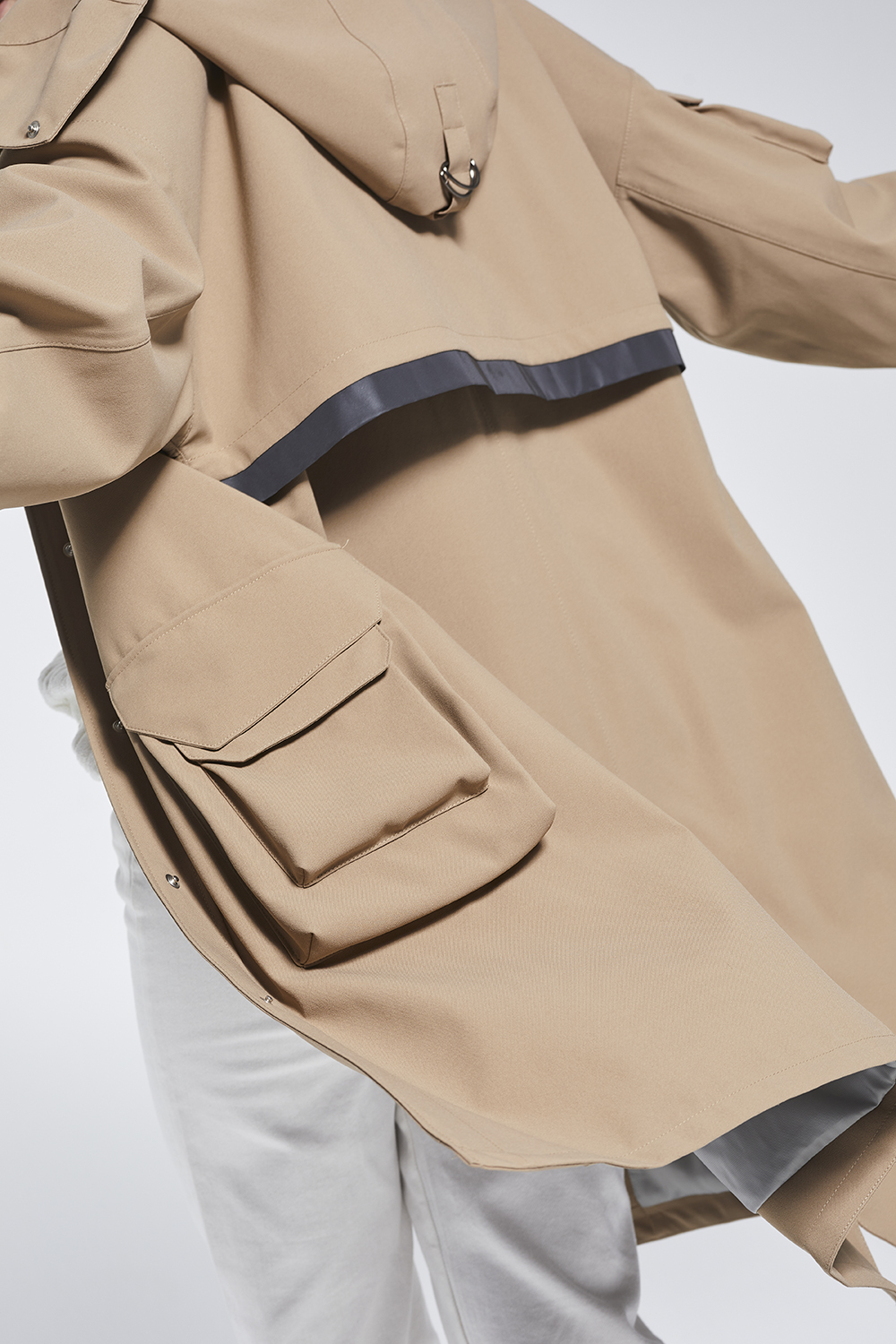 As the days are getting longer and we have less and less of the bright time during the day, we thought it was time to talk about the safety reflectors and reflective parts on your clothing. This is an important topic to us since we design our raincoats with at least two reflective parts on them to help you stay visible at night. 
Did you know that your odds of being struck by a vehicle as a pedestrian, jogger, or biker increase dramatically at certain times of the day? In fact, 75 percent of accidents that kill pedestrians happen at dawn, dusk, or nighttime. This statistic underlines the importance of wearing the proper reflective clothing. 
Many people's winter and autumn attire is lacking in reflectors. We give our children wearable reflectors but forget the reflectors on our own clothing. Instead, we go out in black winter clothes in the belief that the closest street light will signal our presence to motorists.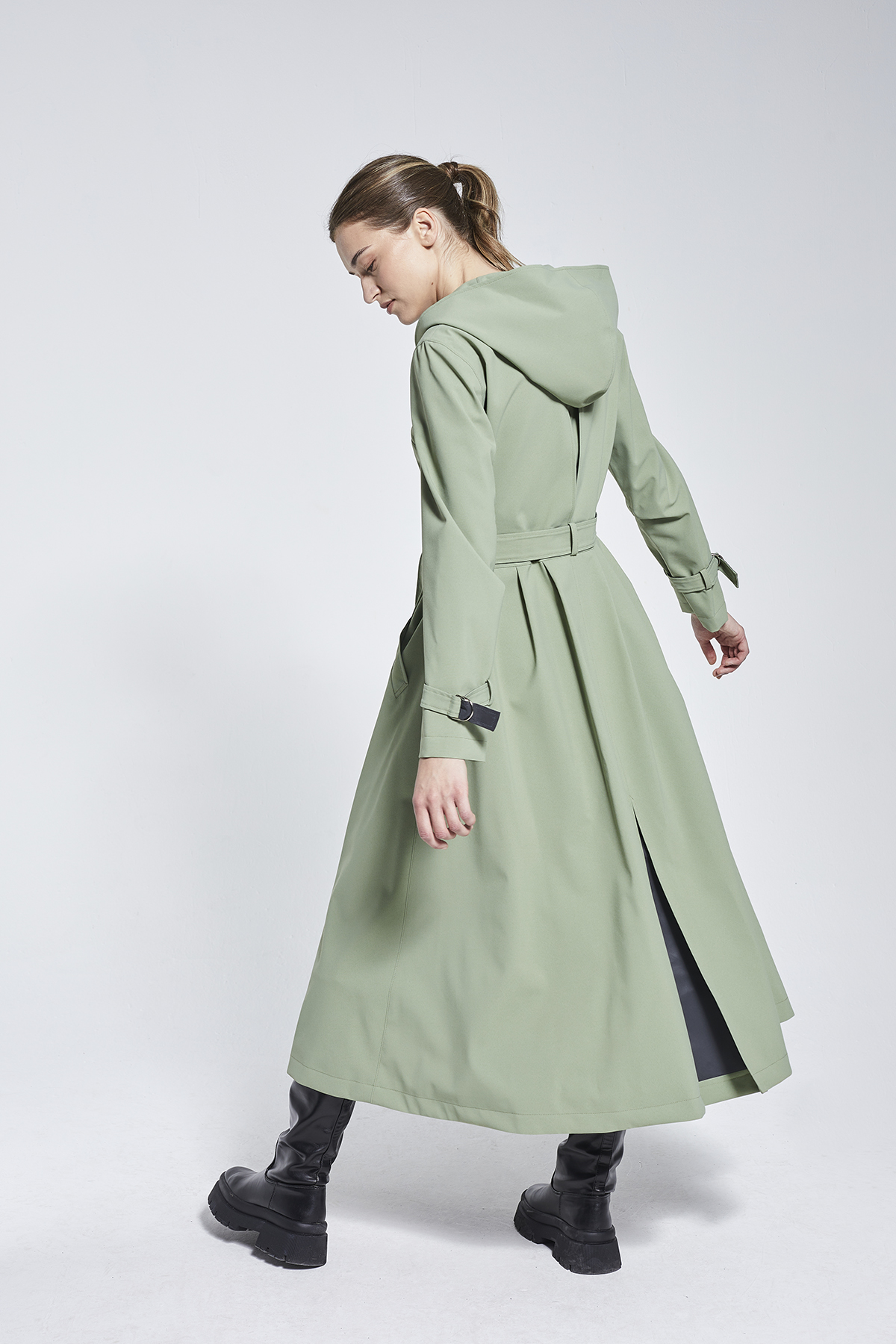 Here comes the help
Nothing more than light reflectors provide visibility during darkness to lower the rate of nighttime collisions between pedestrians by motor vehicles. These deaths are mostly preventable, so light reflectors remain important to use. Remembering to travel with care can save not only your life but those you care about as well. 
In fact, without reflectors, you can first be seen from a distance of 40 meters, but during rainfall or fog, this distance is even smaller, which makes it difficult for a motorist to have time to react and stop. On the contrary, motorists can spot you from 150 meters away when you use a light reflector! This gives drivers a 10-second cushion to slow down and ensures they can safely go around you. It is also important that pedestrians avoid dark clothes because they are virtually invisible to drivers. Even the smallest reflective element, such as a key lanyard or pendant, will make us more visible.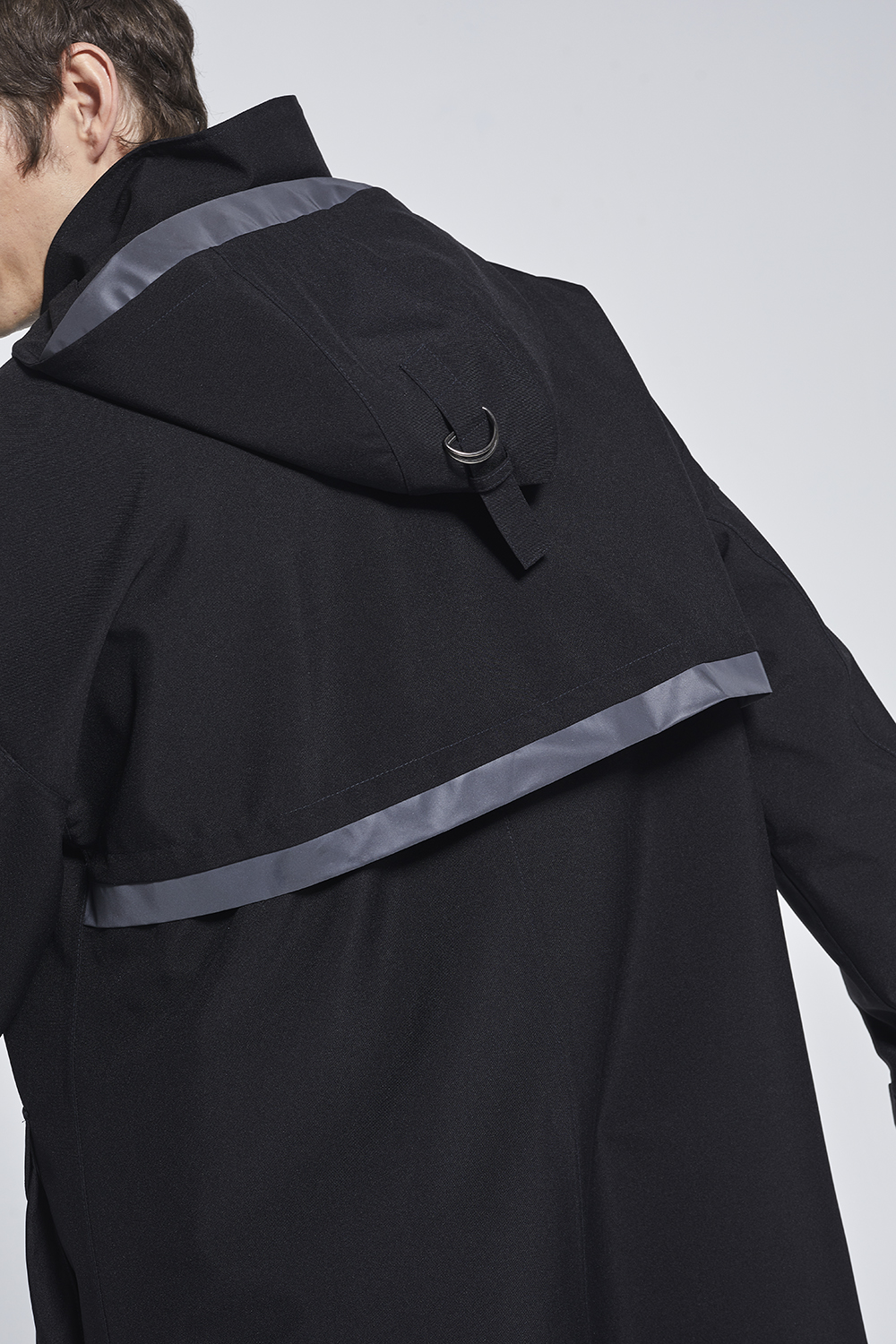 Let's get to some research
In general, neon–colored clothing is seen as a safer choice to wear in situations lacking visibility. You might be surprised, but this is not enough. Bright colors alone proved to be ineffective at night. Why? It has to do with basic physics. According to Cycling Weekly, "Fluorescent colors work by covering UV light in sunlight to something we can see so they're bright in daylight, but street lights and headlights don't give off much UV light, so it makes little difference in darker conditions." While some pedestrians, joggers, and bikers opt for brightly colored clothing alone, these vivid-hued clothes perform best when coupled with reflective materials. They prove easier for drivers' eyes to distinguish, day and night. 
Place reflectors on moving parts
When you're out walking along roads and streets, it's important that your reflectors are placed in such a way that they can be hit by the beam from a car's headlights, which is then reflected back to the driver. Reflectors are always seen best on moving parts such as the arms and legs, but any kind of movement of the reflective material will add to being much more visible. 
The light gets reflected back to the source
On country roads, high-beam headlights are sometimes used, which means that the light can be reflected wherever the reflector is placed on the body. However, on busy roads and streets where high-beam headlights are not used, it's best to place the reflector below waist height, where the light can reach you and be reflected back to the motorist. Multiple reflectors are also better than a single reflector. Also, keep in mind that regular street lighting does not make you more visible to motorists, as reflectors only reflect light back into the direction it comes from, i.e. back up to the lamps of the street lights, which is not visible to motorists. 
We design with you in mind
Here at Ducktail, we pay huge attention to the functionality of our products and reflective parts have been a priority to us since a long time ago. All our current models have at least two reflective elements: the City raincoat has reflective strings and one side of the tail; the Iconic raincoat is recognizable by its reflective vent in the back, belt, and cuff straps;  the Flare raincoat is designed with a reflective vent in the back and the hood with an adjustable reflective front flap, and of course, our newest Marila raincoat also has a reflective peak on the adjustable hood and back vent. We have merged safety with fashion so that you don't need to worry about your looks and still ensure you're visible on the road, as a pedestrian or a cycler. 
The bottom line
If you were not a huge fan of wearing reflective gear, the bottom line is that it works. In a contest between a car and a human being, the car always wins. By getting along with your reflectors you can avoid getting into that contest in the first place. Stay careful, and safe!