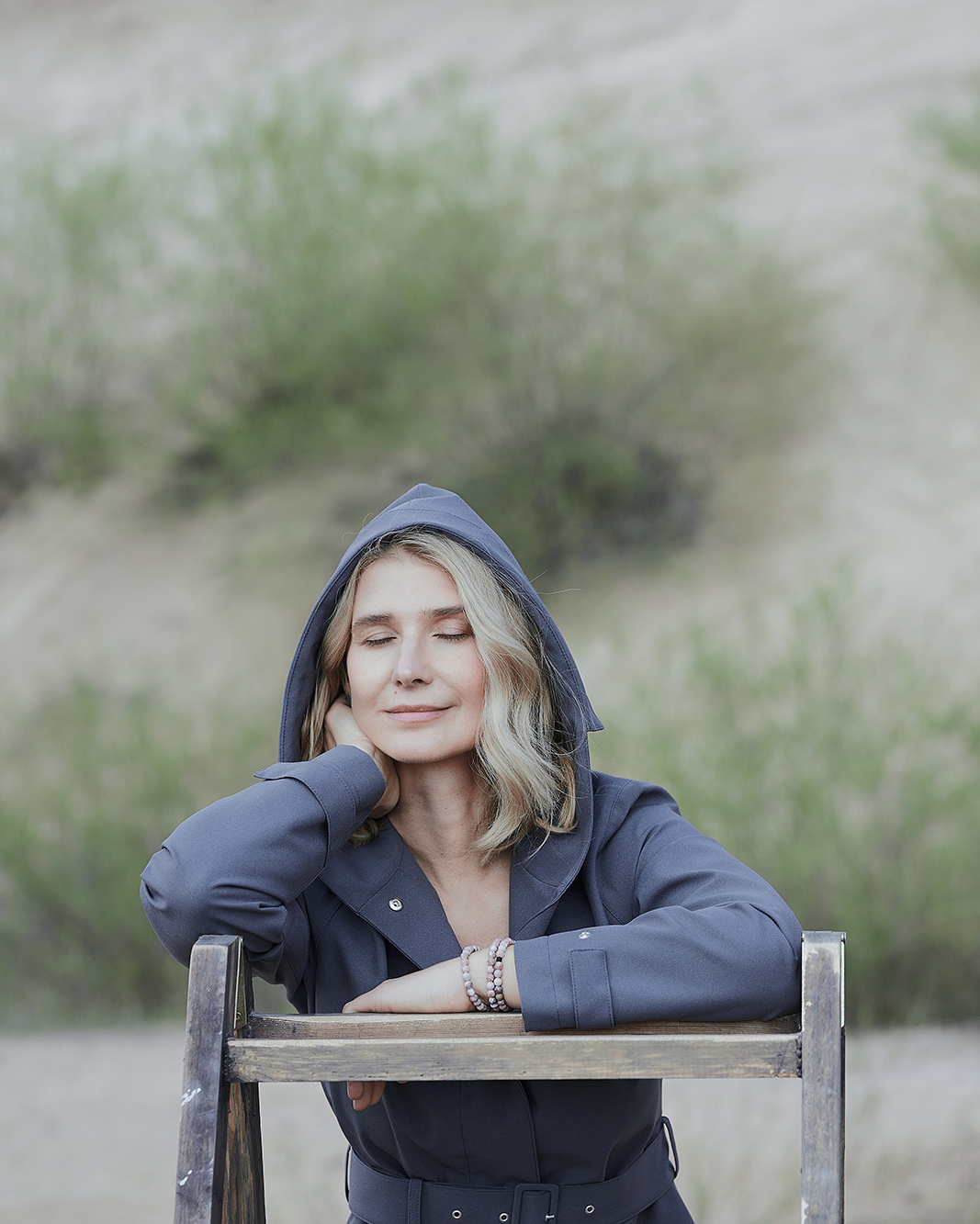 We've been talking (and still do) quite a lot about 'hygge' (the Danish concept of coziness). Lagom was called "the new hygge" when it first popped up on the lifestyle scene. The word Lagom is now a part of the mainstream everywhere from lifestyle blogs to new season interiors collections. Swedes always come among the happiest and most content nations in the world. That's why we think it's worth learning more about what Lagom really means. Here's what you need to know about Lagom and how to bring it into your life.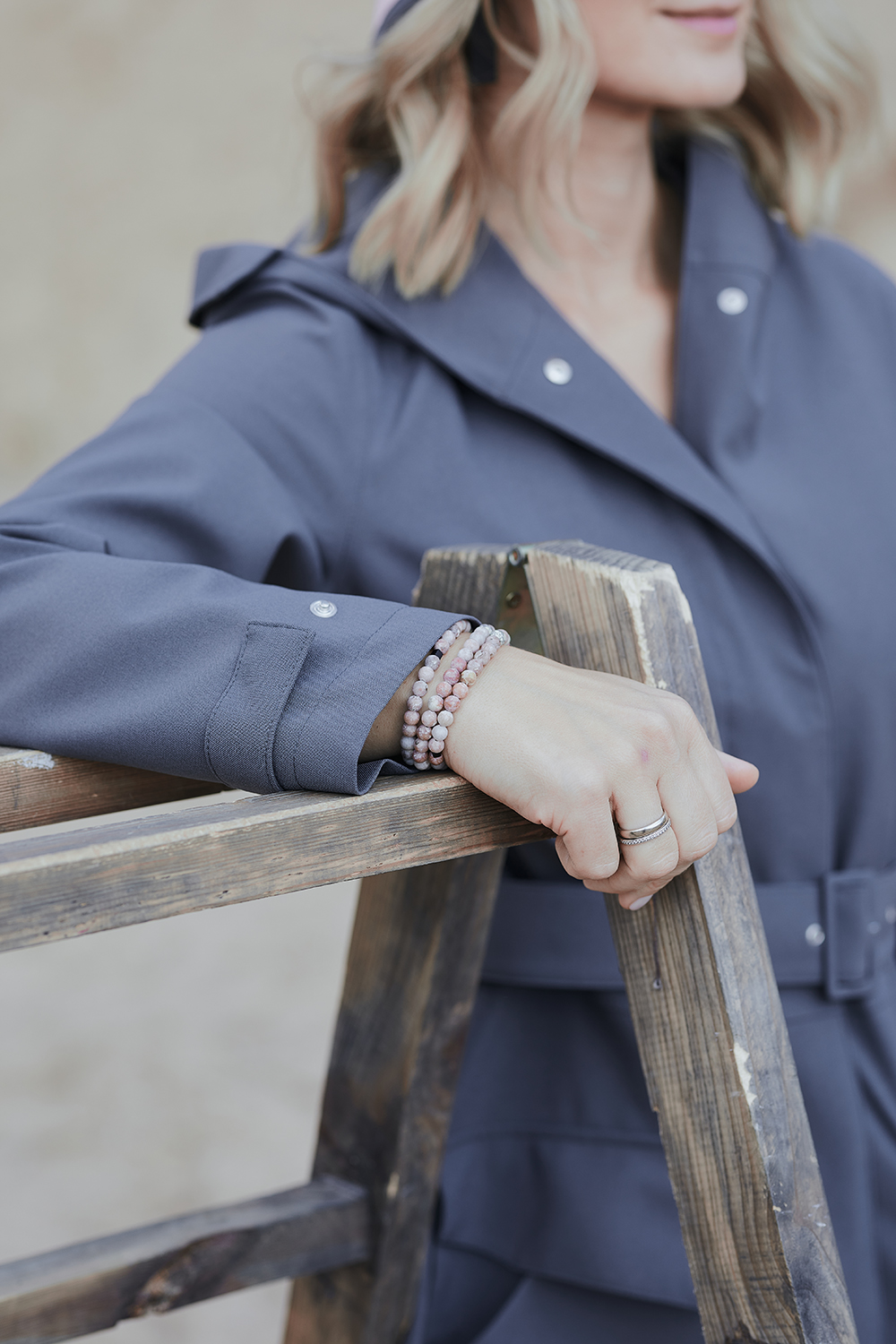 It's a philosophy
Lagom is a Swedish philosophy that roughly translates to "not too much, not too little." The word can be variously translated as "in moderation ", "in balance", "perfect-simple", "just enough", and "suitable" (in the matter of amounts).
While hygge is all about staying in with the family (and potentially never changing out of your cashmere pajamas), getting cozy and chatting with friends in a coffee shop, basically taking the time to enjoy a moment of contentment (whatever the weather), Lagom is all about moderation. Rather than seizing the moment (of hygge, if you will), it's about living a frugal life with just enough possessions; everything functional and a life in balance.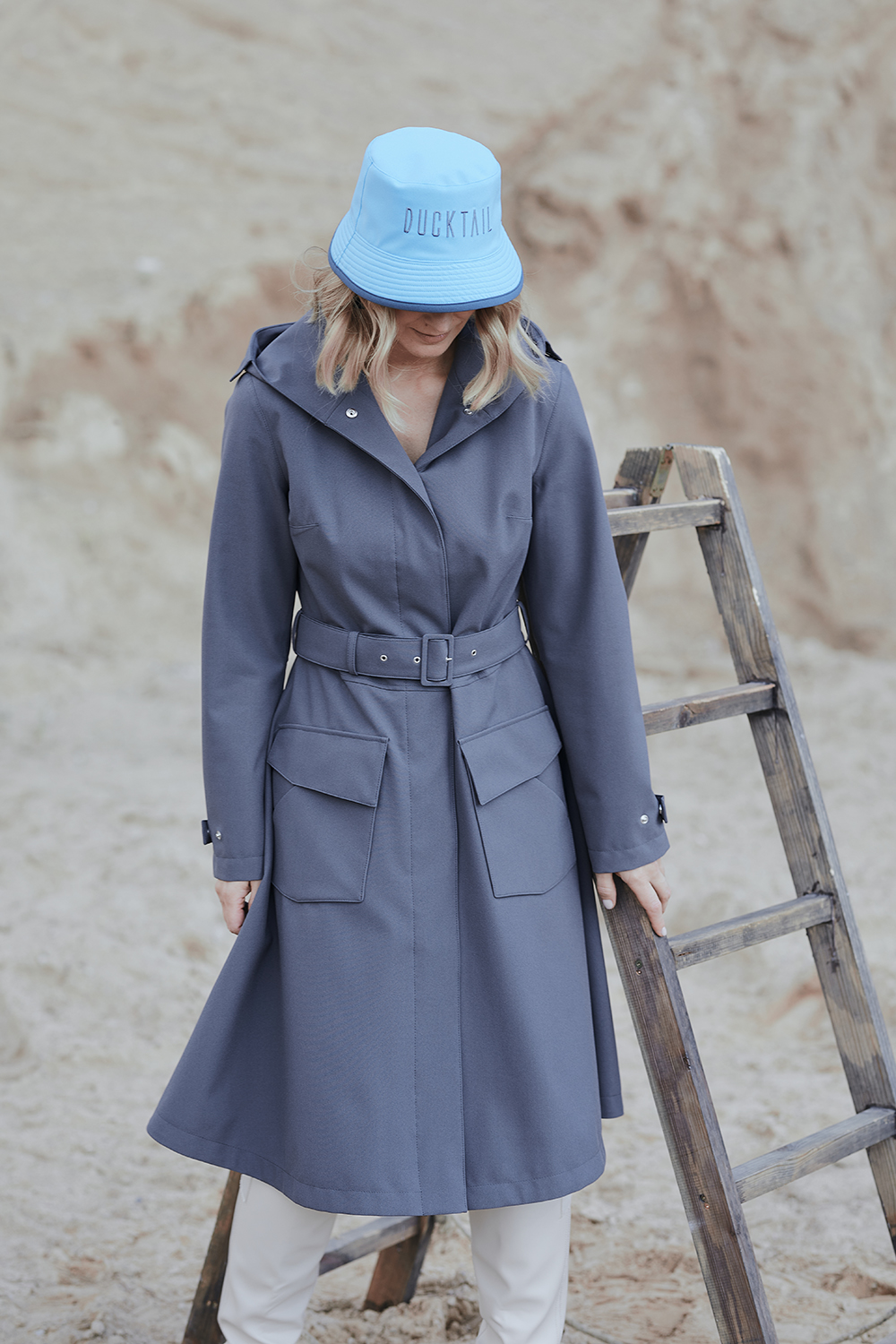 Minimalism is the key
The ground for Lagom to relish is minimalism. It's the idea we should all be more appreciative of what we have. This is particularly true as we search for ways to reduce the amount of waste we create each day. By the way, did you celebrate the zero waste week with us?
Lagom builds on the concept of minimalism and finding joy in your possessions. It means looking at the things you already have in your life and deciding what you really need.
Lagom isn't about getting rid of everything but instead reducing the amount of clutter, taking up your time and attention. So, how do you live Lagom? Well, there's no one-size-fits-all strategy here. Swedish Lagom believes all things in life have a natural balance. When we learn how to walk the line between not too much and not too little, we discover what it means to be content.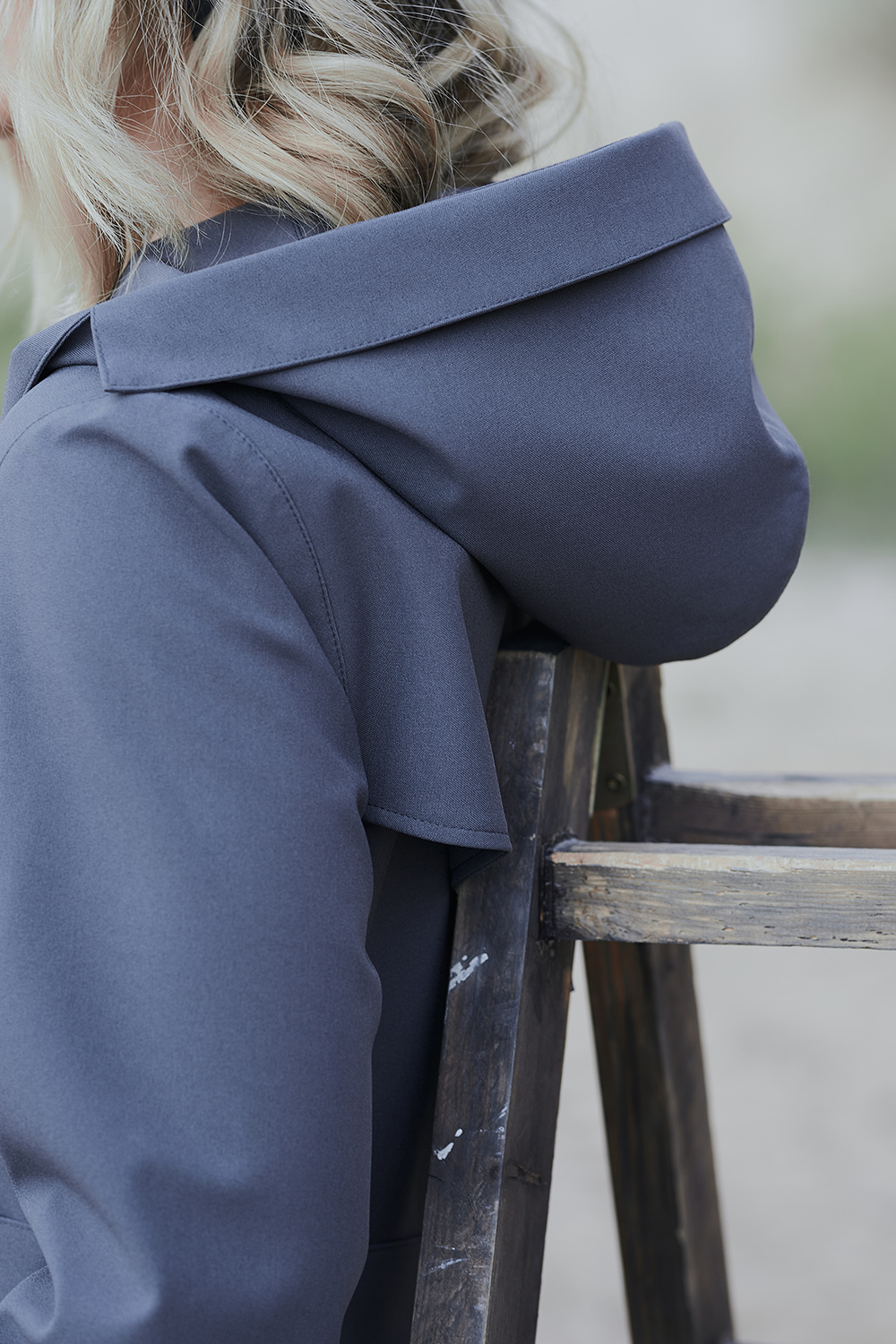 Here are some useful tips for where to start.
Balanced eating:
You don't have to go all-or-nothing with every meal. Eating just what you need, whether it's something sweet and unhealthy, or something wholesome, is fine. Sustainability is a big theme of Lagom, so try to plan your meals in advance and buy only what you need.
Take breaks:
Swedish people believe in the power of balancing your energy. If you want to access your own version of Swedish Lagom, practice a little Fika from time to time too. Fika means taking a break for coffee and cake where you spend some much-needed social time with your loved ones. Even breaks on your own when you put your feet up and relax can be helpful.
Reduce the drama:
Decluttering your home won't do the trick. You'll also need to look at your life and think about where you can get rid of excess stress. What parts of your life are weighing you down emotionally? Are you spending too much time at work, or not enough time with friends? Do you allow yourself to get overly invested in the drama that doesn't deliver any value to your life?
Be more conscious about purchases:
These days, most of us sail through life buying products whenever and wherever we like. Online shopping and contactless payments make it too easy to binge. Lagom asks you to be a little more conscious about what you bring into your life. Take that extra minute to evaluate a new item – does it go with your values, is it good quality, will you be truly using it?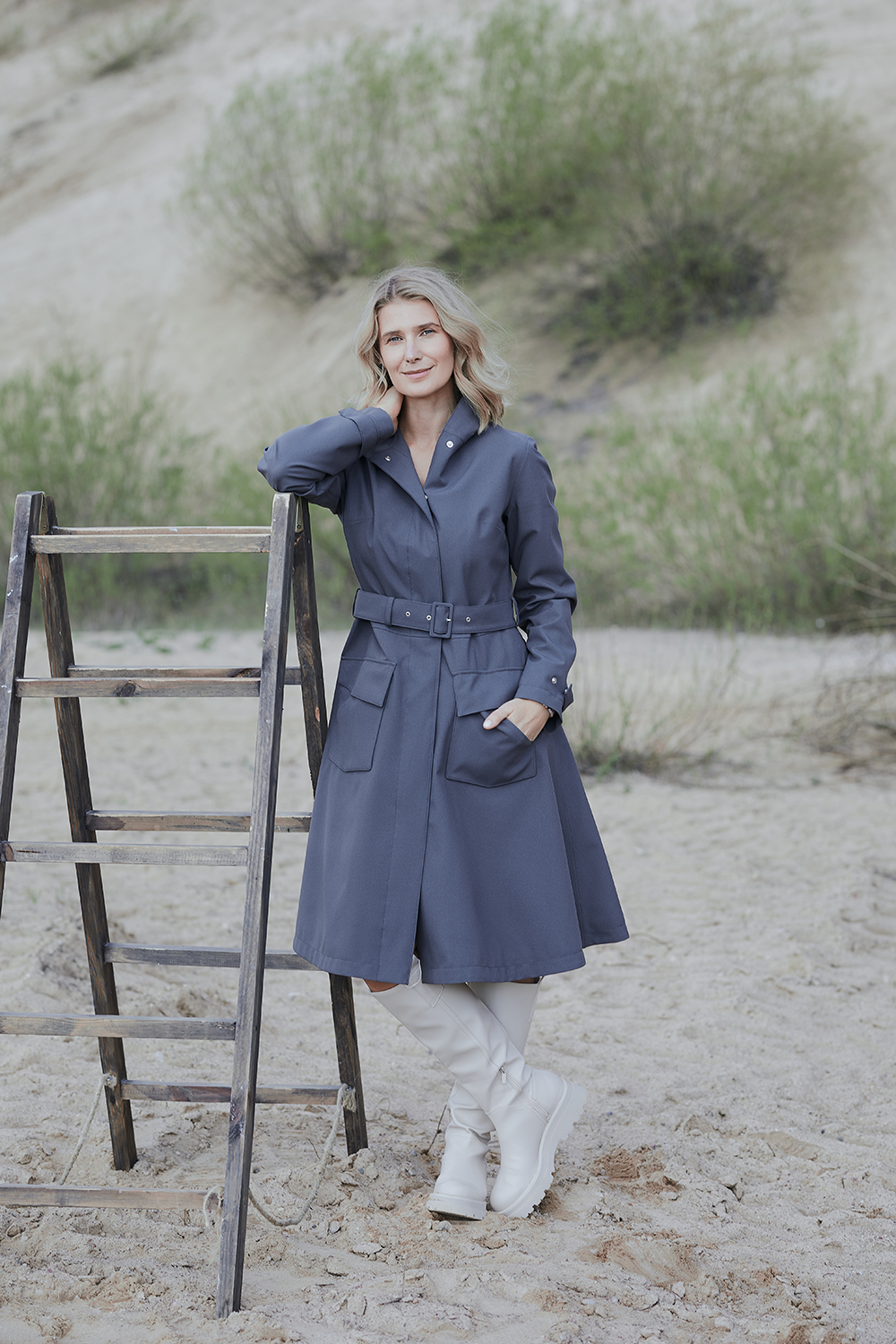 Finding your own Lagom meaning
Like many parts of Scandinavian culture, making the most of Swedish Lagom is about discovering what works for you. Books like Hygge and Lagom by Barbara Hayden can tell you a little about the history of Lagom. However, it's up to you to find your own balance in the world. Be kind to yourself, take a deep breath, and embrace Lagom!