Every year more and more people become conscious about the consumerist culture and aim to be more sustainable. If sustainability is really a trend, we truly believe it's a good one! After a COP26 climate change conference, it seems like the world is ready to make some real changes in the way it functions and everyone can make a huge impact on this matter. What would be easier than to start it with Christmas shopping? In this blog post, we'd like to give you some tips on how to shop greener and more ethical gifts for your loved ones.
Support local business
Buying from local businesses and suppliers is a good way to minimise the carbon footprint associated with the transportation of the products you're buying. Also, it's a conscious choice to help craftsmen and small business owners instead of big corporations. Just scroll your Facebook feed and notice, if any of your friends are offering something they're making to purchase as a gift.
Gift an experience
Christmas gifts don't always have to be physical. Sometimes gifting someone an experience can have a more personal touch. Also, experiences tend to make stronger memories than things! Support the arts as they struggle to get back on their feet following months of closure by buying tickets for a show or concert. Alternatively, help out your favourite local restaurants by buying gift vouchers for meals.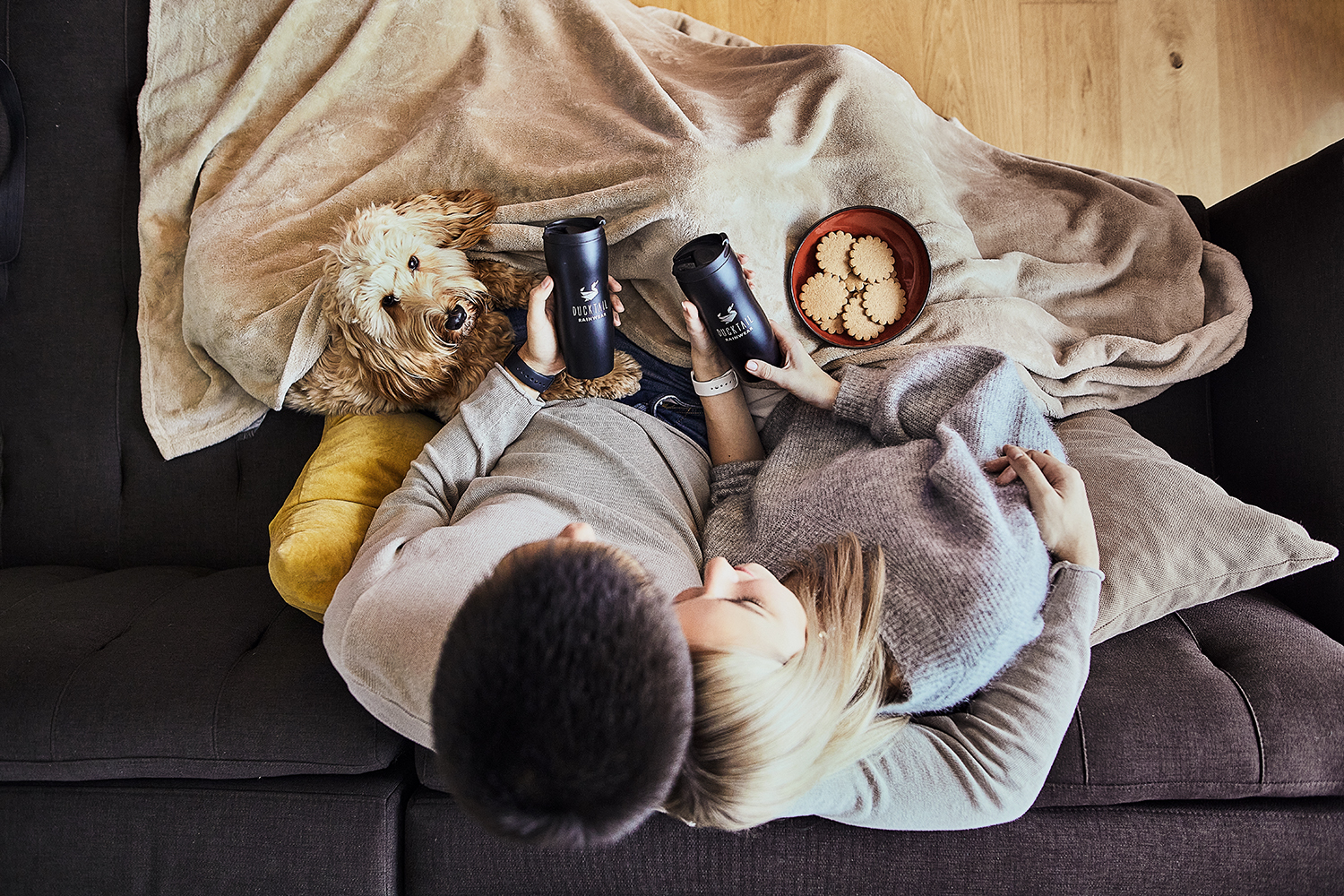 Buy someone a membership
As well as an experience, a membership can be a very valuable gift. Heard a friend saying she wants to read more? Opt for an online bookstore membership. Someone has told you they want to get back in shape? Membership in a sports club is an obvious choice. Be creative!
Don't forget about charity
Planning to do a wardrobe revision before Christmas? Look for the clothes that are still good to wear and donate them. Or even better – organise a pajama party with your girlfriends and make a clothing swap instead of getting each other gifts. There is always a way to avoid buying more stuff, which doesn't always end up being used.
Buy ethically produced gifts
This one is big! Before buying anything, look for indications on how it's made. Most brands have a separate section on their website explaining their values, such as ethical production and sustainability. If there is none, try to find more information on the internet. Apps such as  Giki can help you navigate your way through the maze of brands. The Good Shopping Guide also helpfully rates the most ethical brands and companies that do not cause harm to humans, animals or the environment.
Choose a gift card
If you want to make someone happy, but have no idea, what to buy, let the person choose for him- or herself. A gift card is a great way to give a present which will be valued. You can purchase our gift card for your chosen amount of money here.
Were these tips useful? Do you feel ready for the Christmas gift marathon? We wish the best holidays and remember – sometimes less is more.